Coming Soon: New Google AdWords Features for the Holiday Season
We're all starting to feel the hype that comes around before Christmas, and it seems like Google wants to help companies use that build-up to their benefit. Google AdWords announced that they will be offering two novelty features that'll help businesses boost income: a new SMS marketing service and holiday snippets, like "Cyber Monday" and "Black Friday."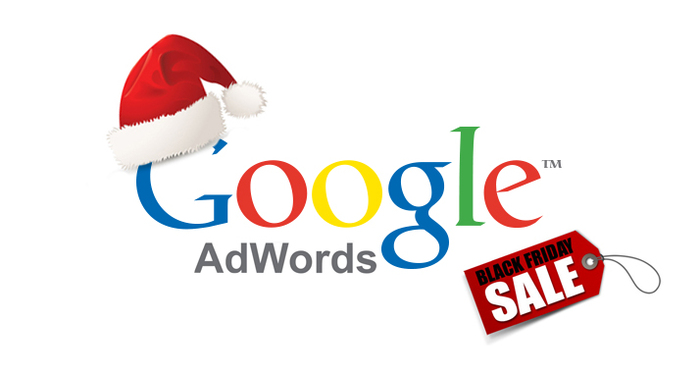 So, how do each of Google AdWords' new features work?
Let's start off with the text message marketing extra: with the help of SMS, customers interested in specific products will be able to sign up via Google and receive messages about deals to make shopping more effective. Of course, they will get personalized text messages with regards to which products or brands they might be interested in, because Google AdWords will allow them to choose from categories (like home appliances or clothes.) Once they've subscribed to either of the phone numbers given (one for Black Friday, one for Cyber Monday and another for general Holiday Deals,) they'll receive relevant promotional text messages. Once the service has fulfilled its purpose, customers will also be able to easily delete themselves from the messaging list with a simple "STOP" sent to the same number.
Now, for the Google AdWords holiday snippets. As previously mentioned, there are two new ones added to the list, which is a smart move considering that sometimes it's the highlights that really catch the eyes of potential buyers. The best thing about this feature is that businesses can promote one individual offer if they wish to do so, instead of the obligatory three that is usually required.
According to SEJ, the snippets for Black Friday and Cyber Monday will start appearing from November 20th. Black Friday snippets will run until November 27th, while Cyber Monday snippets will stay functional until November 30th.