Holiday Marketing For The Win!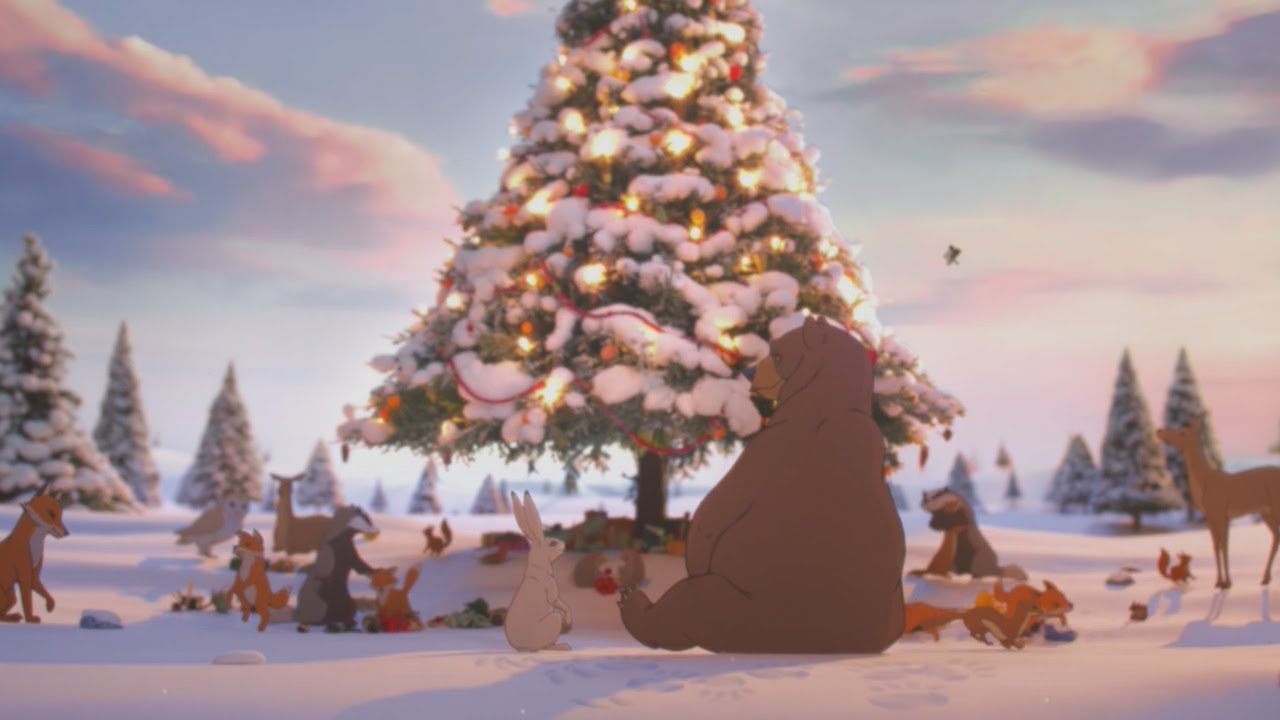 From Black Friday through Cyber Monday to Christmas, the season of shopping frenzies has begun! This is the best time to roll out the red carpet for your customers… and what better way to do that than with a successful holiday marketing campaign?
Convincing customers that it's your brand's products they should buy is not an easy feat, especially since there are just so many offers and deals out there…but fear not, there are some tricks and tips that will help you catch (and keep) the attention of buyers.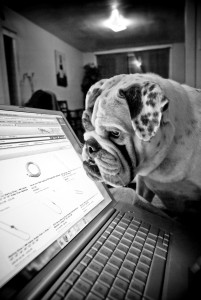 First, let's take a quick peek at the stats, published in a research conducted by Bronto Software, named: "Holiday Planning Report: What Holiday Shoppers Want, How Retailers Plan to Deliver."
More than half of the buyers asked, (52%) said that they don't intend to buy anything until October or November – 53% of merchandisers, however, start their marketing campaigns well in advance, in September.

22% of young adults aged 18-29 only start their Black Friday shopping point blank on that day.

The deal-of-the-day concept is very popular with 54% of people aged 18-29; less popular with adults aged 30-39 (only 39% of buyers favor flash sales) and even more unpopular with people aged 50-64 (a very low 16% of this age group go for deal-of-the-day sales.)

Free shipping is the bomb. Almost 40% of shoppers say they are unwilling to shop at a retailer that offers no free shipping, but only 28% of merchandisers plan on offering free shipping.
And now, another finding of Bronco Software, the classic example of misconceptions in marketing: 70% of retailers said that they regard "door buster sales" as highly popular, when in fact only 28% of holiday purchasers said that they like them.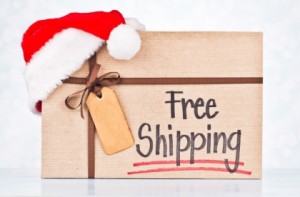 It just goes to show… in order to have a successful holiday marketing strategy, you need to be clear about the facts.
So, what can you do to make your marketing campaign soar during the holiday season?
First, you need to specify what you want to achieve with the help of your campaign. A particular amount of sold items? A specific quantity of followers on any platform of social media that would lead to more coverage for your brand?
Second, find out who your target audience is and what they like. Which social media platform do most of them spend their time on? Would they use their smartphones, tablets or desktops to surf for holiday deals?
Third, work out an offer that will appeal to them. Now, we have seen that perks like free shipping can greatly help your cause, but what about other appealing methods to promote your brand? Everyone knows and loves the touching Christmas videos John Lewis comes up with each year…They are doubtless one of the best methods to make a brand loved all over.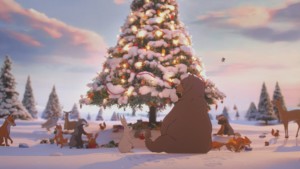 Fourth, go ahead and create a page (web and social media) that will contain all the necessary information your clients will need to buy your product/service. Keep in mind that the page has to be creative, straightforward and visually pleasing. It also has to have share options so that your customers can spread the word.
Fifth, market it! It's time now to do a bit of social media commerce and content marketing. Send out newsletters, e-mails and create blog posts based on the principles of SEO! Alternatively, if you have no time to do such things, but still want to lead a successful marketing campaign, shoot us an e-mail and we'll help you out!