Lights, Camera, Action! The World's Top Earning YouTube Stars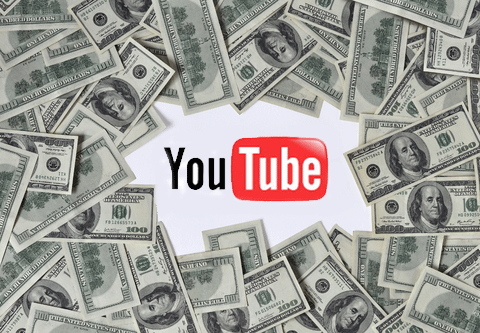 With more than a billion users, YouTube has become the social media giant when it comes to videos and vlogs. You can make it or break it in this online world of funny cat videos and even more hilarious comedy shows – but who are the world's top earning YouTube Starts today? Let's see…
PewDiePie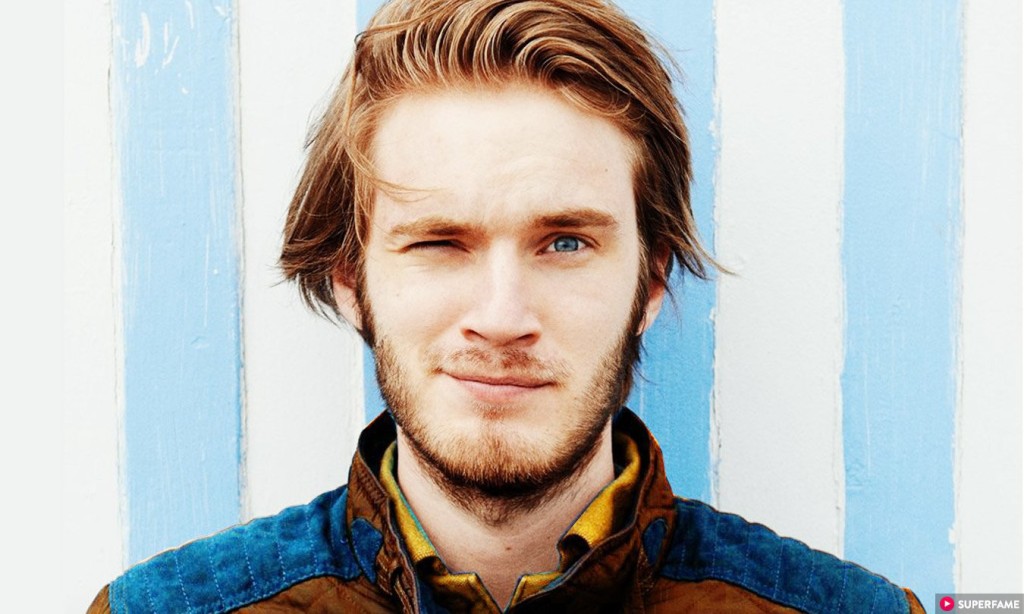 Just Like a Movie Star. Photo Credit: Superfame
His pretax earnings were a whopping USD 12 million, and he has a staggering 40 million subscribers on YouTube. How did he make it to such astronomical amounts? He plays videogames with his buddies. His most recent venture  is "Scare PewDiePie," a horror show-like feature where zombies and monsters actually terrorize him. Although this might raise eyebrows and you might look at his channel completely and utterly confused, just keep this in mind: he is the most well-earning YouTube host in the world.
Smosh
Brothers in Crime. Photo Credit: Tubefilter
The two guys, Ian Hecox and Anthony Padilla became famous for their Pokémon theme song parody and since then, they've become successful comedians. Making USD 8.5 million, they have created five channels (one in Spanish,) and their full-length movie Smosh: The Movie, just came out last summer.
Fine Brothers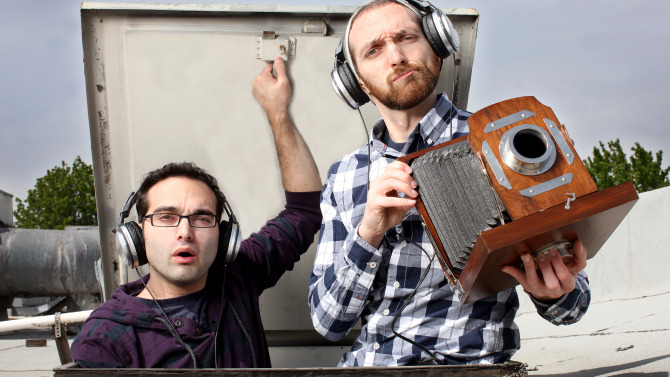 Reactions? Photo Credit: Variety
Benny and Rafi Fine also make USD 8.5 million, but they took a more scientific stance towards the matters of video creating: they film how people react to extravagant videos. In fact, their experiments have become so popular that Nickelodeon decided to sign a contract with them – as a result, React to That started airing in 2014.
Lindsey Stirling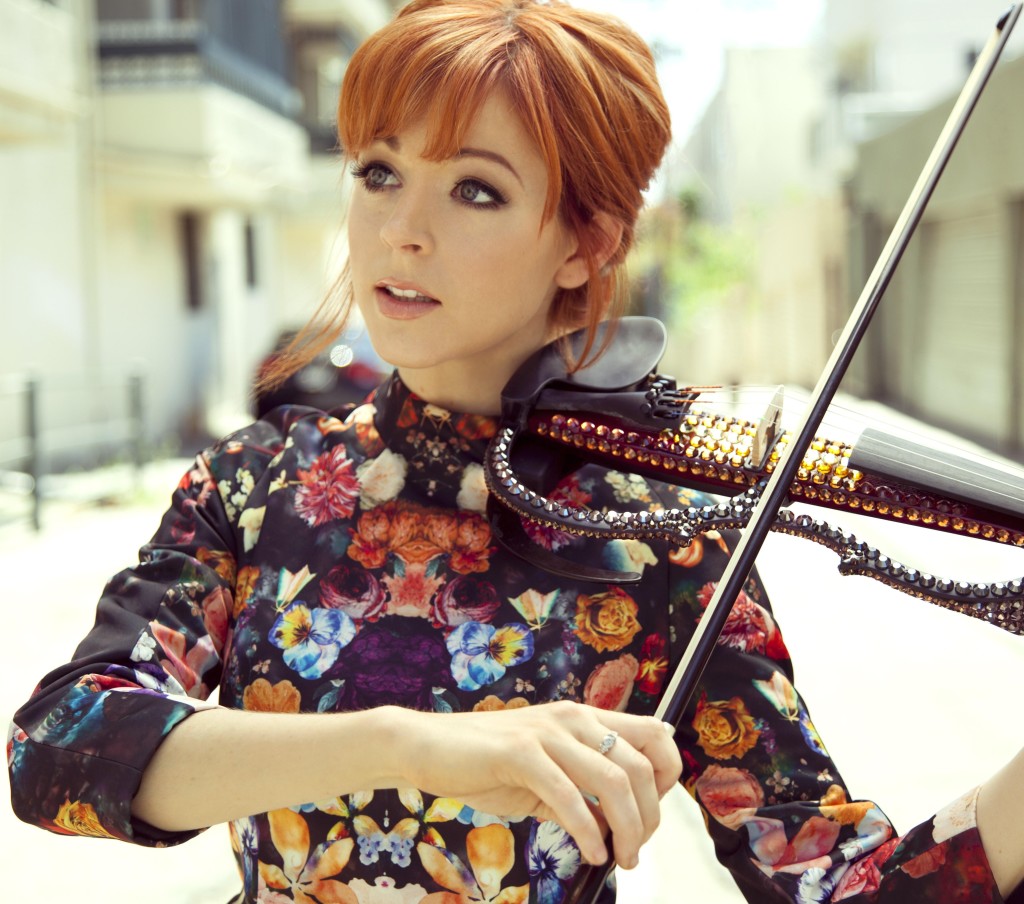 Self-Made. Photo Credit: UptownTheatreNapa
Earning USD 6 million, she also made the list of popular YouTube moguls. Her story is the inspiration any of us might need on a horrible day, when everything seems to be going terribly wrong. After a major record label refused to sign her, she went and took matters into her own hands: she started posting videos of herself on YouTube, playing violin and dancing. When fans realized she is a major talent and her views started to pick up, the record label wanted to sign her again. No such luck; she said no to the deal. Who needs a record label when you can make it on your own?
Rhett and Link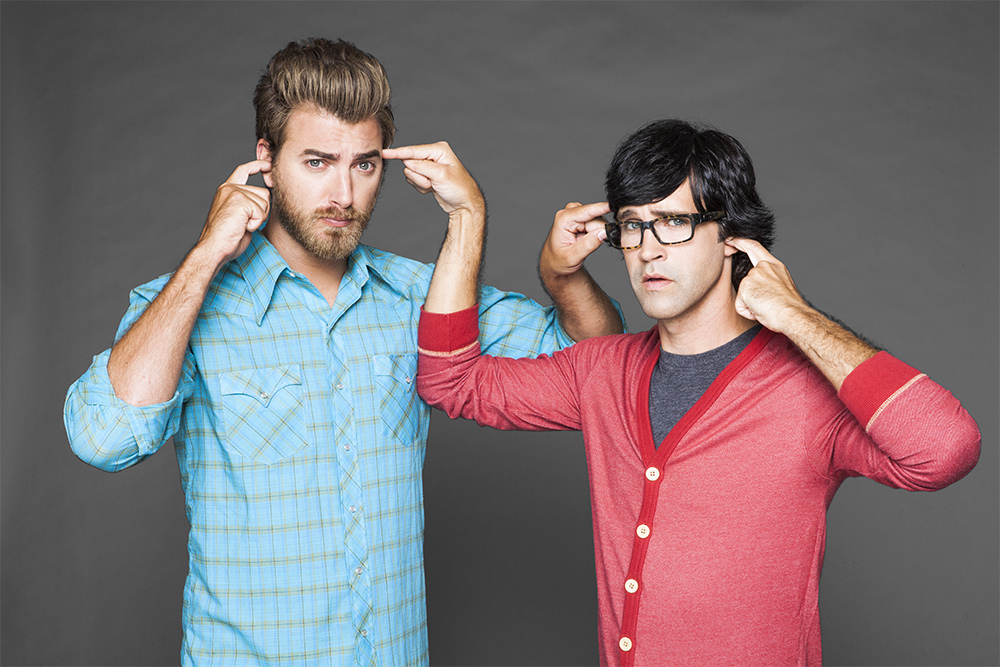 Morning Show Stardom. Photo Credit: Wiki
Their magic number is USD 4.5 million. They started a morning show, Good Mythical Morning together when they were 38 and 37 years old. Although they both have degrees in engineering, they decided to try themselves as comedians, and boy, did they become successful! Now, they are being sponsored by big companies, such as Toyota and Gilette.
KSI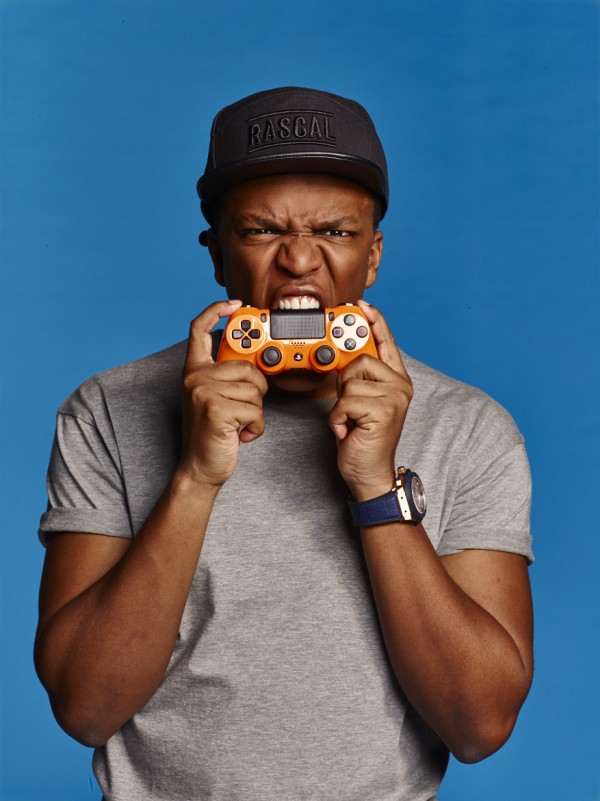 YouTube as a Stepping Stone. Photo Credit: IrishExaminer
In a tie with the previously mentioned gentlemen, KSI a.k.a. Olajide Olatunji built his YouTube kingdom on video games, too. He is a British videogame commentator, making everyone laugh their socks off, and it really is no wonder that he made it to the list. With approximately 11 million followers, he used his fan base to leap into the world of music, more specifically rap: his single, Lamborghini dropped last year and reached number 30 on the United Kingdom charts.