Super Bowl Ads of 2016 Are Here!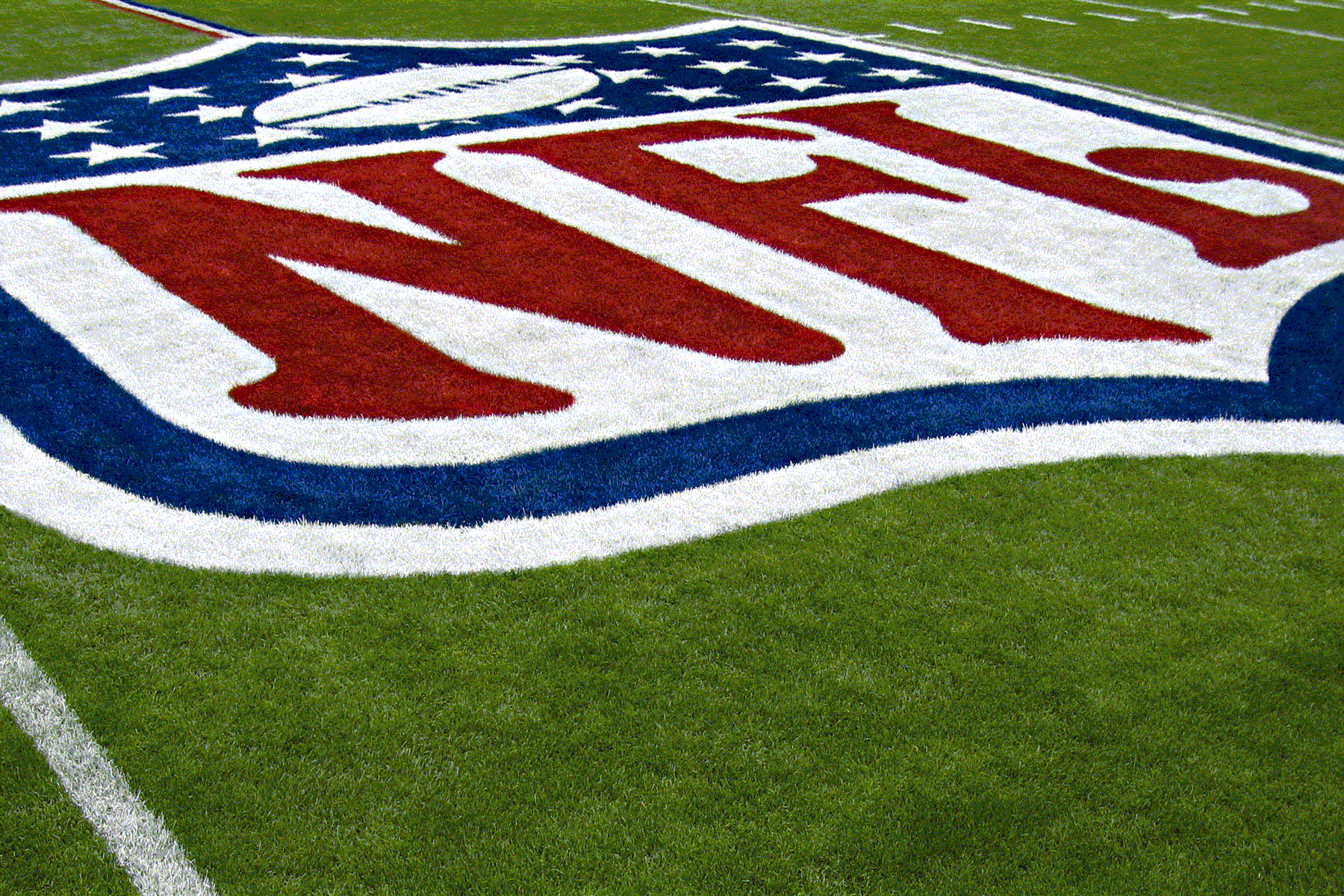 The race has begun! Some of the 2016 Super Bowl ads are already circulating social media. Super Bowl will kick off this Sunday, and as per usual, tension is rising around the marketing side of things.
The race has, indeed, begun… but it's not really about football. It's the contest of brand creativity, humour and general WOW-factor. In other words: which company can emerge as this year's winner for best Super Bowl ad? Big question indeed. There is another reason why the employees of these marketing departments probably can't sleep: the cost of air time can become monstrous really fast. For example,  30 seconds (!) of air time costs a tremendous USD 5 million. Needless to say, ads need to be well thought-out, to say the least.
No wonder then, brands aim to bag the largest celebrities and come up with the most creative and funny ads the world has ever seen.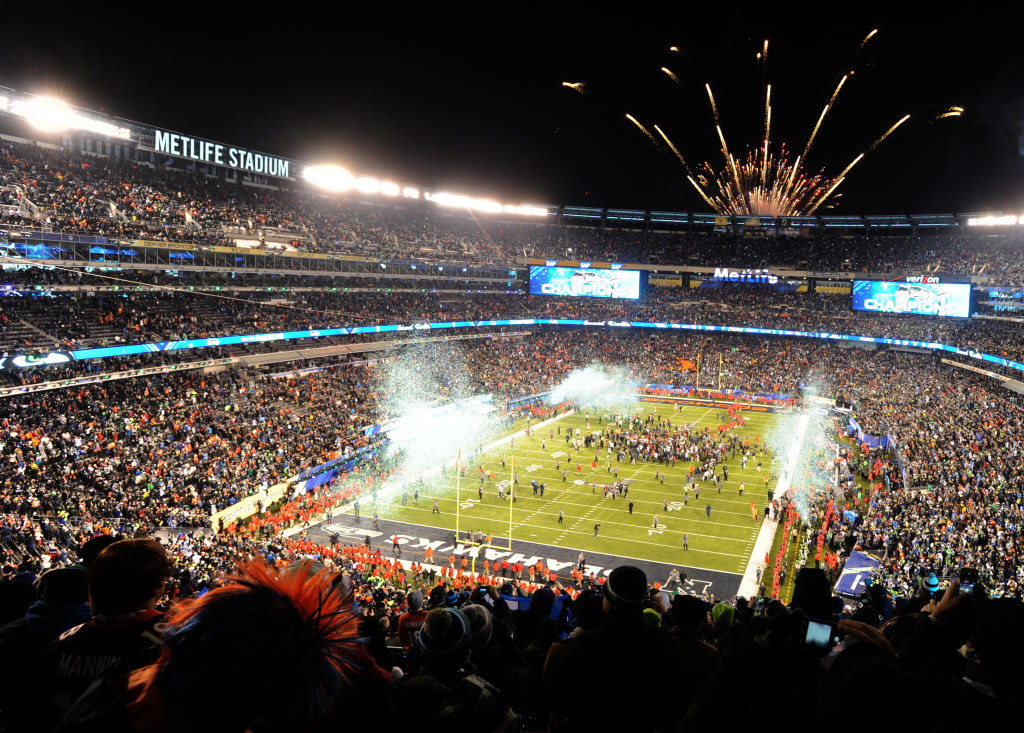 There are quite a lot of ads that you can watch right away, so dig in!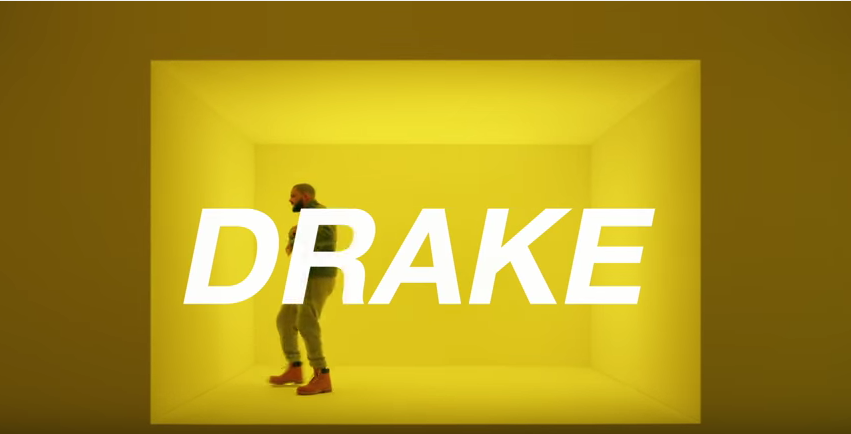 Title: Restricted Bling
Celeb(s): Drake
In short: They use Drake's new single "Hotline Bling." The purpose is to show how other mobile carriers ruin everything (like Drake's song) and that how T-Mobile is nothing like other carriers – it is the "Un-Carrier".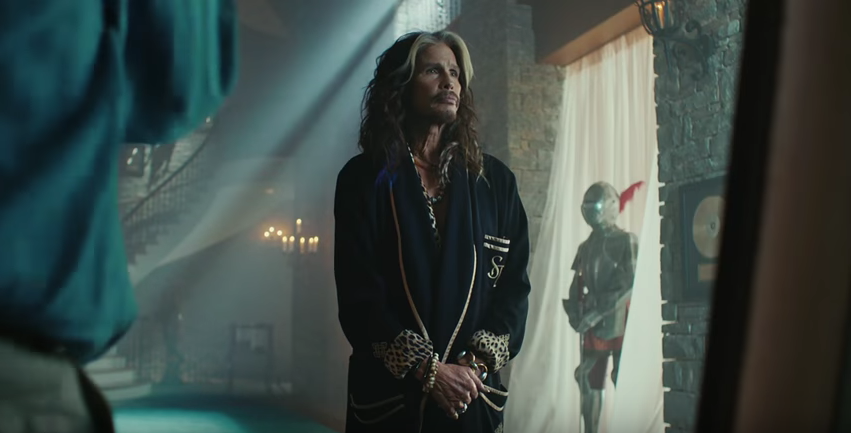 Title: The Portrait
Celeb(s): Steven Tyler
In short: A portrait of Steven Tyler made out of Skittles that can sing. Like, very high notes. Until it explodes.
Title: Ryanville
Celeb(s): Ryan Reynolds
In short: If you drive a new Hyundai and enter this magical suburb, you'll see Ryan Reynolds everywhere. Yes, everywhere. And while you're gawking at Ryan Reynolds on the side of the road and totally not paying attention to pedestrians crossing, your new Hyundai will save the life of another Ryan Reynolds by stopping so you don't hit him with your car.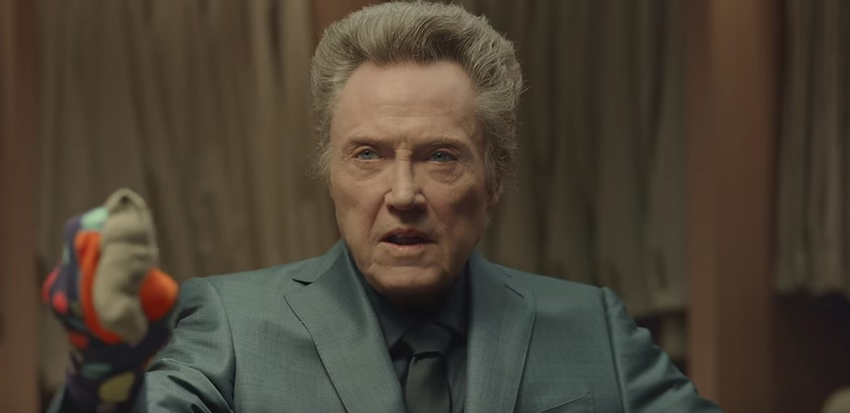 Title: Walken Closet
Celeb(s): Christopher Walken
In short: Walk into your Walken closet and get a pep talk from Mr. Walken. The message: always stand out, wear colorful socks and drive a Kia.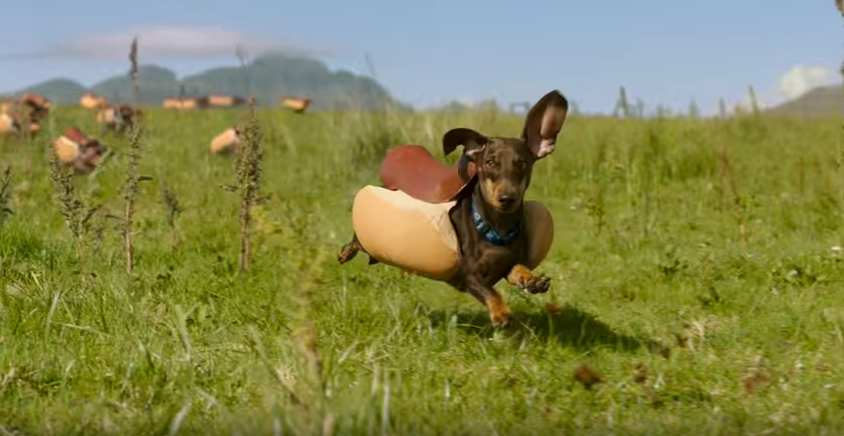 Title: Wiener Stampede
In short: Tons of cute puppies in hot dog costumes running towards ketchup and mustard. How is that for a Super Bowl Ad? Enough said.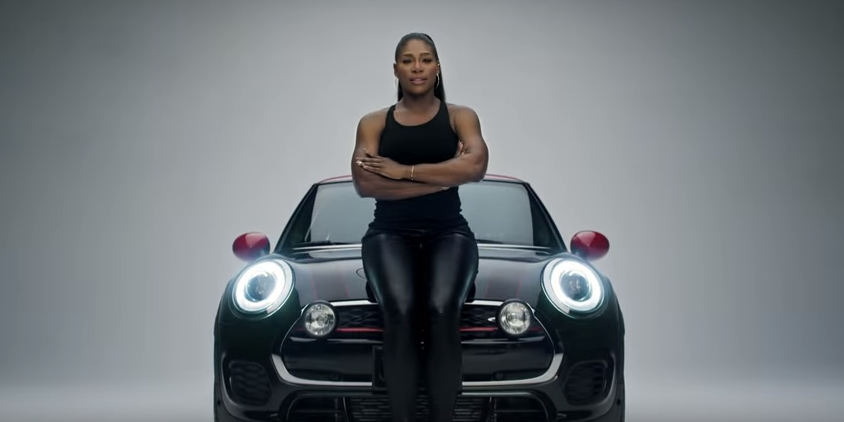 Title: Defy Labels
Celeb(s): Serena Williams, Harvey Keitel, Tony Hawk, Abby Wambach, T-Pain, Randy Johnson
In short: You can call the Mini gay, girly, slow or a kiddy wagon, it doesn't really care because it's awesome anyways.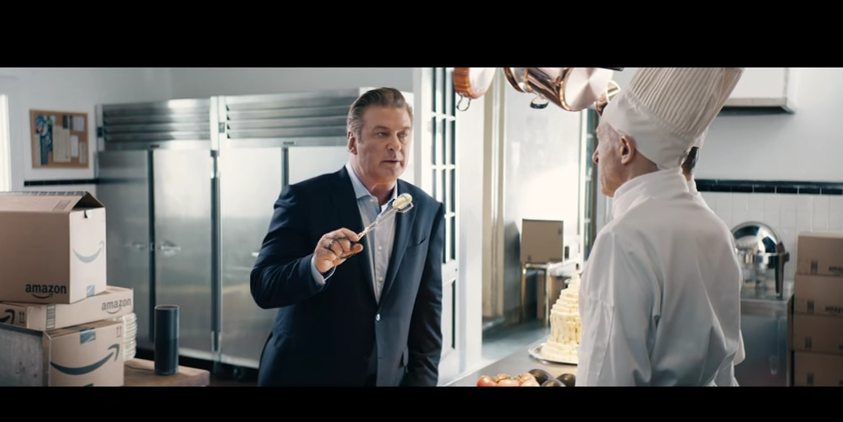 Title: Cheese Footballs
Celeb: Alec Baldwin
In short: Alec Baldwin won't allow any soft footballs, be it cheese or real life.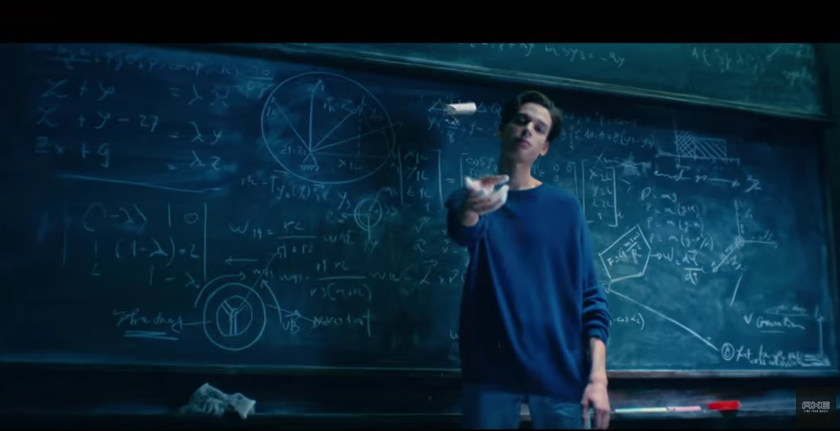 Title: Find Your Magic
In short: Everyone has something that makes them special. But being well-groomed definitely doesn't hurt.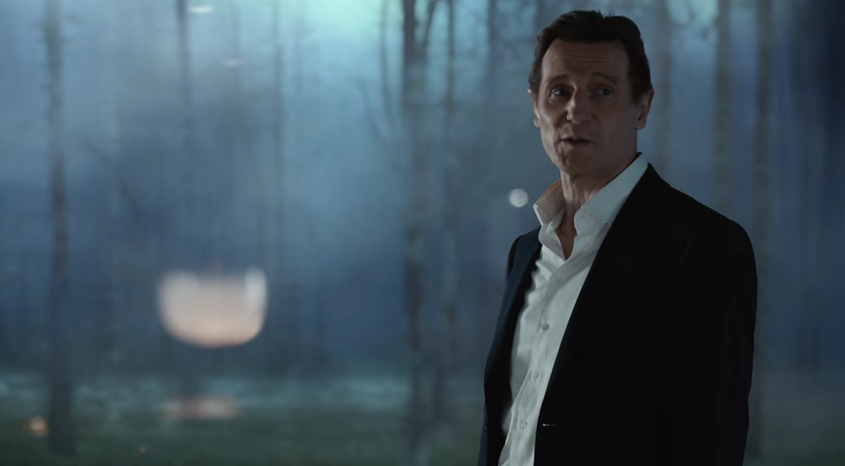 Title: Man From The Future
Celeb(s): Liam Neeson
In short: Kid, save the TV. Save the future.
In short: You have to watch this, it's amazing!!!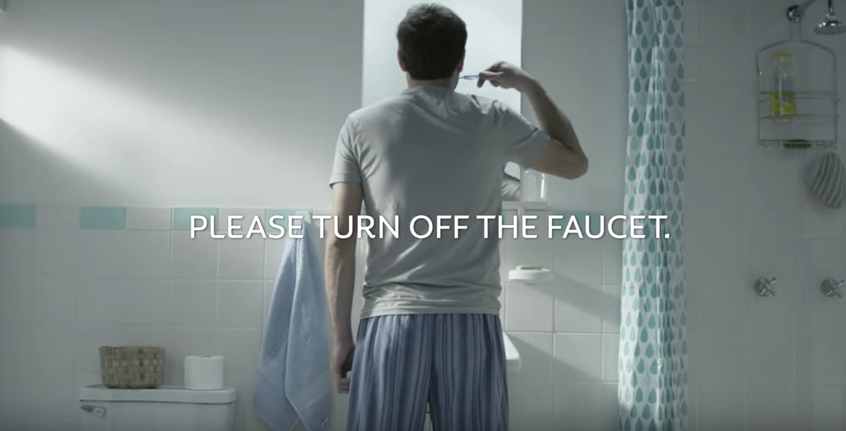 Title: Every Drop Counts
In short: Raising awareness: the amount of water running while we wash our teeth amounts to exactly what some people can only drink in a week.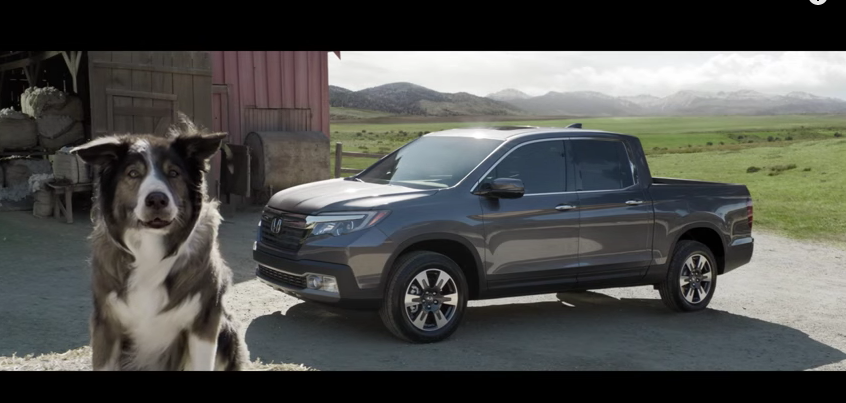 Title: A New Truck To Love
In short: Sheep singing Queen. Oh, and a dog talking. And there's something about a new pick-up, too.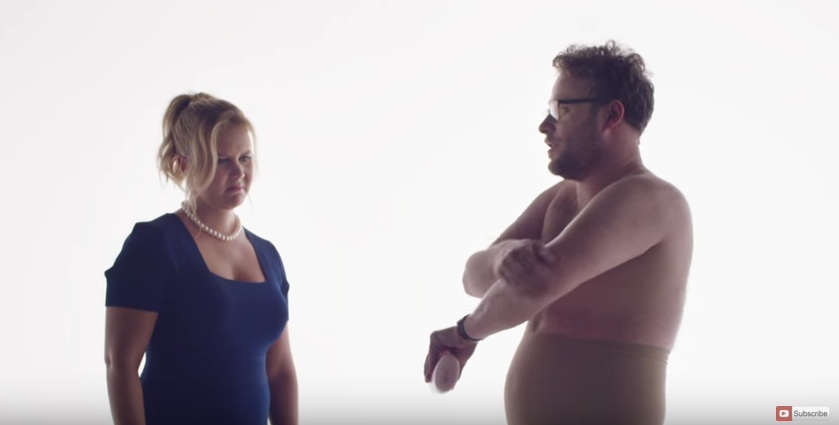 Title: Bud Light Party is Coming
Celeb(s): Seth Rogen, Amy Schumer
In short: How men and women prep for a party… oooh the stress of it.
New ads are constantly coming out for Super Bowl, so don't forget to check those out too!